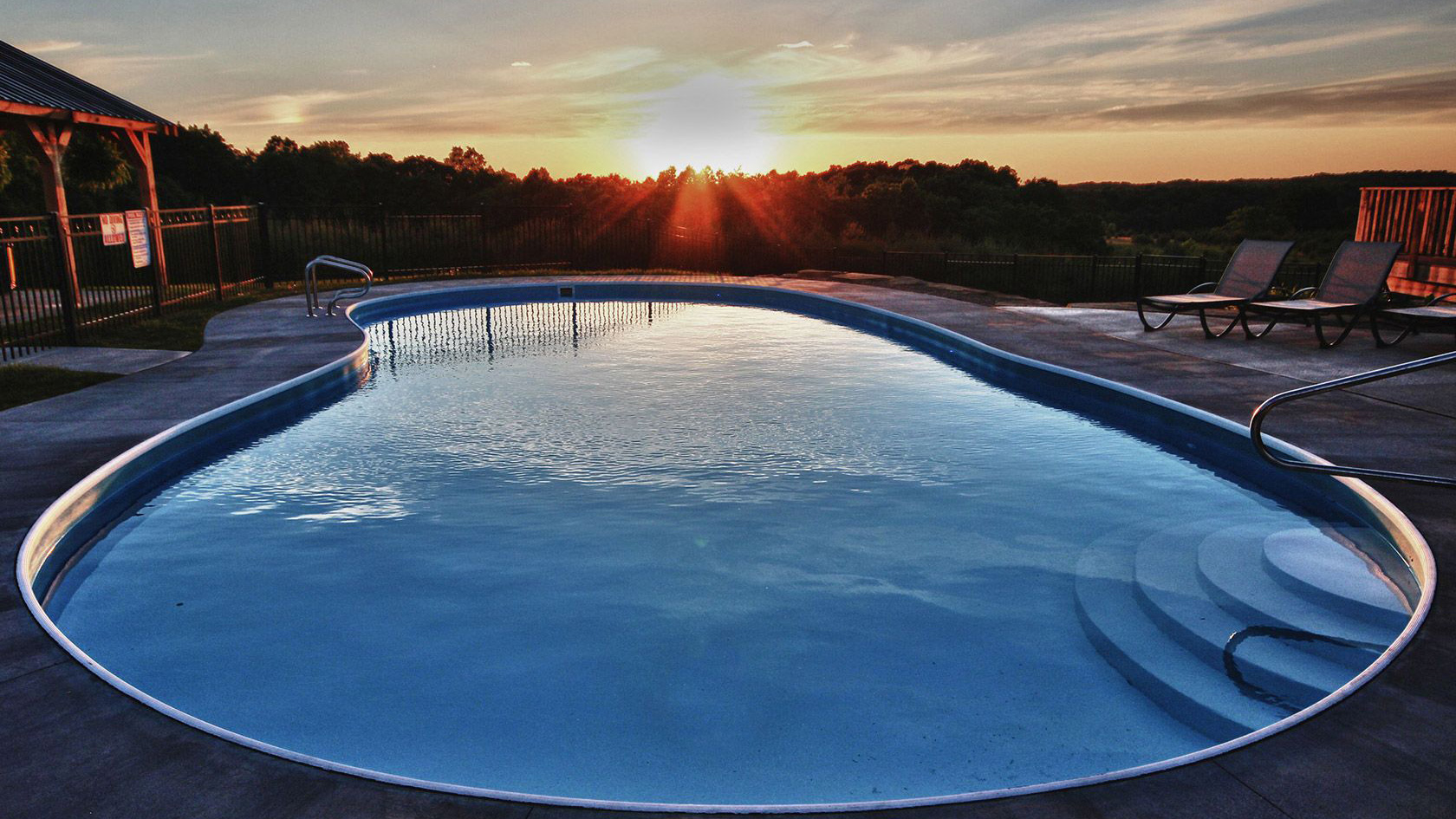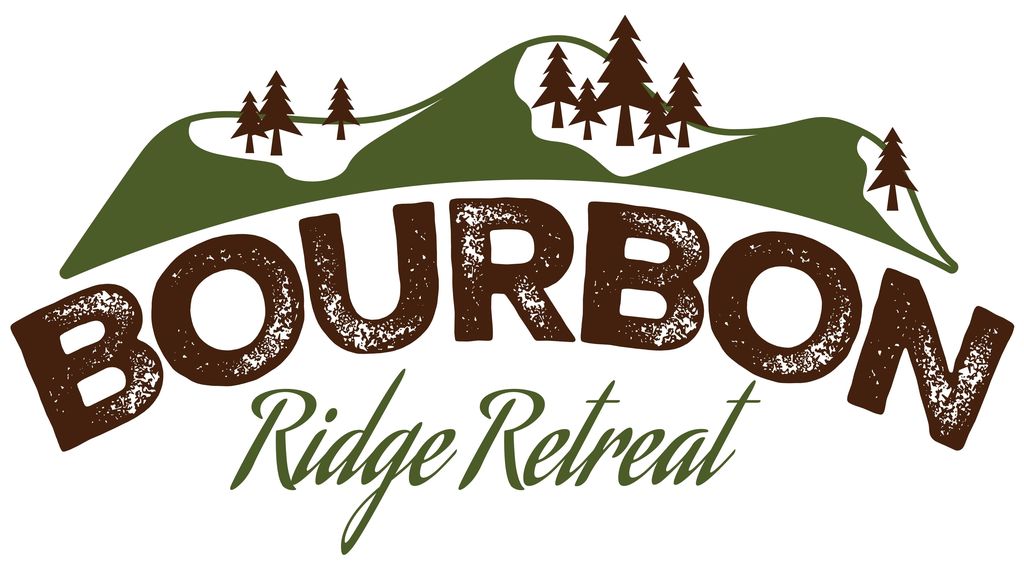 Bourbon Ridge Retreat Luxury Lodges & Cabins
Everything About Bourbon Ridge Retreat Makes It The Perfect Ohio Getaway. With Luxury Lodge and Cabin Rentals Suitable For Anything From An Intimate, Weekend Escape To A Full Blown Family Or Corporate Retreat, Your Search For The Finest In High End, Custom Tailored Hocking Hills Luxury Lodging Starts and Ends Right Here.
---
Bourbon Ridge Retreat
Luxury Cabins & Lodges in Hocking Hills
---
Located a short drive away from Bourbon Ridge Retreat, nestled in over 50 private acres in The Hocking Hills: we welcome you to experience Bourbon Ridge Retreat's newest sister property – The Hocking Hills Luxury Lodge.
Posted on: 2022-Dec-19
---
Only a short 10 minute drive from Bourbon Ridge Retreat, nestled in over 60 private acres in The Hocking Hills: we welcome you to experience Bourbon Ridge Retreat's sister property – The Ridgewater lodge. Enjoy pure privacy with your group of up to 12 family and friends. From the moment you walk in, you will […]
Posted on: 2022-May-27
---
It's almost summertime and that means one thing, vacation! We all know that our national parks are among the best in the world. But have you considered visiting a state park for your nature getaway? We have the answer, it's Hocking Hills, Ohio. Here you'll find Hocking Hills State Park and other protected wilderness areas. It's also […]
Posted on: 2022-May-05
---
Whether it's a family getaway or romantic escape, there's nothing better than leaving your day-to-day life and relax yourself in the wonderful natural beauty of Hocking hills. We welcome you to the 5 Best Luxury Lodging in Hocking Hills, visit these to discover the Hocking Hills, a region known for its flowing rivers, lakes, states […]
Posted on: 2021-Oct-14
---
If you are looking for a secluded cabin for 2 in hocking hills, for a romantic getaway or the perfect place to escape with your family for a long weekend or low-key family vacation, there's nowhere in the Hocking Hills luxury cabins market like the Woodford Cabin at Bourbon Ridge Retreat. So much more than […]
Posted on: 2020-Jul-07
---
The Bookers luxury cabin at Bourbon Ridge Retreat is one of the premier cabin in Hocking Hills. Whether you are looking for a cabin for rent in Hocking hills, secluded, romantic getaway, the perfect place to escape with your family for a long weekend or a low-key summer vacation, there is nowhere in the Hocking […]
Posted on: 2020-Jul-07
---
Ridgemont – our luxury lodge with heated indoor / outdoor pool. Striking the perfect balance between stately home and cozy cabin, The Ridgemont is one of the most stunning lodges we have ever created in Hocking hills. It is environmentally conscious design marries the traditional with the modern and boasts all the luxury amenities you […]
Posted on: 2020-Jul-07
---
Head away for a holiday like no other at Angel's Envy Lodge. The newly built and most recent addition to Bourbon Ridge Retreat's plethora of luxurious lodges, Angels Envy is yet another absurdly luxurious country retreat nestled in the heart of Hocking Hills' lush countryside. Fusing rustic charm with modern amenities, Angels Envy is a […]
Posted on: 2020-Jul-07
---
Lavishly appointed luxury lodge in hocking hills, recently redecorated and incomparably comfortable, The Makers Lodge is a two-storey, 5,800-square-foot, 7 bedrooms country estate outfitted with everything from a full-service, fully equipped kitchen, two bar areas and a two-storey fireplace, to the latest in modern conveniences and, cutting-edge entertainment and comfort. It even has its own […]
Posted on: 2020-Jul-06
Categories